Welcome to Netcong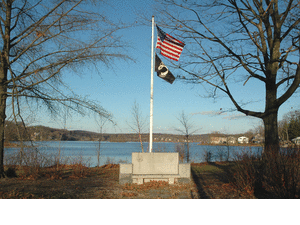 As you wander through our web pages, come and journey with us through the Borough of Netcong. Nestled in the mountains of Morris County, the Borough of Netcong is small in size but lacks for nothing. Still maintaining our small town appearance, we have a bustling Main Street enhanced by Lake Musconetcong on its perimeter. With The Growing Stage Theater, Netcong is in the forefront of children's theater. Our education system contains both parochial and public schools. Our 10 student per teacher ratio allows the children better access to their teachers, emphasing the learning process.
High School students attend Lenape Valley Regional High School, which is shared by Netcong, Stanhope and Byram residents. Lenape Valley also has its own Planetarium for the students which is opened from time to time for the general public and is well worth a visit.
Our down town area offers a variety of eating establishments ranging from Tex Mex to Italian. Our yearly Feasts are exciting and end with an amazing firework display. Netcong Day which we hold in September, attracts vendors and visitors from far and wide and is a wonderful day for strolling through our town.
Netcong is the hub of up-to-date transportation. New Jersey Transit provides train service to many other towns and links to NYC Path Trains. Access from Route 80 and Rt. 46 brings many diverse travelers to our Borough. NJ Transit Customer number is: 973-275-5555.
Come and spend some time in Netcong, it might just feel like home. All roads lead to Netcong. How many can you find?
The Borough of Netcong, 23 Maple Avenue, Netcong, NJ 07857
973-347-0252 973-347-3020 (fax)
---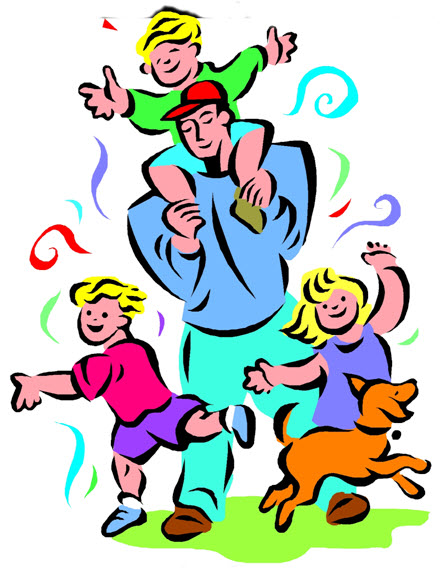 Are you ready for Netcong Day 2013? 
The Netcong Day 6th Annual 5K Run-WalkRegistration starts at 8:30 AM at Borough Hall, 23 Maple Avenue.  Race kicks off at 10:30 AM sharp.  Trophies got to the top 3 male and female participants.  5K participants receive T-Shirt and Goodie Bags while supplies last.  Same day registration, or register online at
www.RunSignUp.com
.
26th Annual Street Fair – Start Time 11:00 AM – Main Street Netcong.
Over 60 street vendors including your favorite foods and Netcong Businesses – Stilt Walker/Juggler, Clown and Strolling Magician to entertain you and the kids – Inflatable's to bounce around on!
Netcong Day Music Fest – From Noon to 5:00 PM – Presented by the Netcong Community Partnership
Parking available at the Netcong Train Station.  Click on the Netcong Day 2013 links above for a Vendor OR 5K Run application.
---
Community News from our Email Blasts
For Emergency Alerts and Advisories please visit the Emergency Alerts Page
Weather for Netcong
Today
Saturday
Sunday
Monday
Tuesday
Wednesday

Chance of a Thunderstorm

68°/43°

Rain Showers

57°/43°

Partly Cloudy

63°/41°

Partly Cloudy

75°/48°

Mostly Cloudy

73°/55°

Chance of Rain

77°/57°