– Sponsored by Netcong Recreation Commission –
You are cordially invited to attend Netcong Recreation's annual Holiday Parade. On December 4th, just prior to our annual tree lighting ceremony, Recreation will sponsor our annual Holiday Parade. Download the form below… Continue reading →
Congratulations to the winners of the Netcong Recreation 2016 Halloween Houses!
1st place – 14 Amendola Drive
2nd place – 33 College Road
3rd place – 18 Kings Road
Thank you to all of our residents in the Borough for… Continue reading →
Netcong Recreation Commission Invites You To Attend
"BONES & BALANCE"
When – Saturday September 24th at 10:00 am
Where – DiRenzo Park At The Gazebo (weather permitting)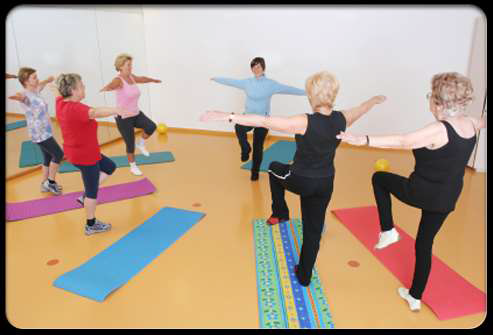 "Bones & Balance" will be a fun, FREE, 1 hour group fitness event… Continue reading →
Borough of Netcong
Recreation Commission
Summer Concerts – 2016
June 17
Two Bands:
Totally Wired and Velvet Rose
Rock/Top 40
**(Teen Night) Sponsored by the Mun. Alliance**
June 24
Jo-Jo (Kid's Night**)
Music/Activities
**Sponsored by the Mun. Alliance**… Continue reading
Town wide garage sale Saturday, May 14, 9:00 AM to 3:00 PM!